The Douro Valley
This province, in 1756, was the first demarcated and regulated wine region in the world. The wild slopes of the valley have transformed themselves, through the work of generations, in terraces to plant the vines that produce the famous Port wine, as well as excellent DOC Douro wine, sparkling wine and Muscat.
You can get to The Douro Valley by roads that zig-zag up and down the steep hills, but it is probably easier and certainly more thrilling to travel by rail or boat.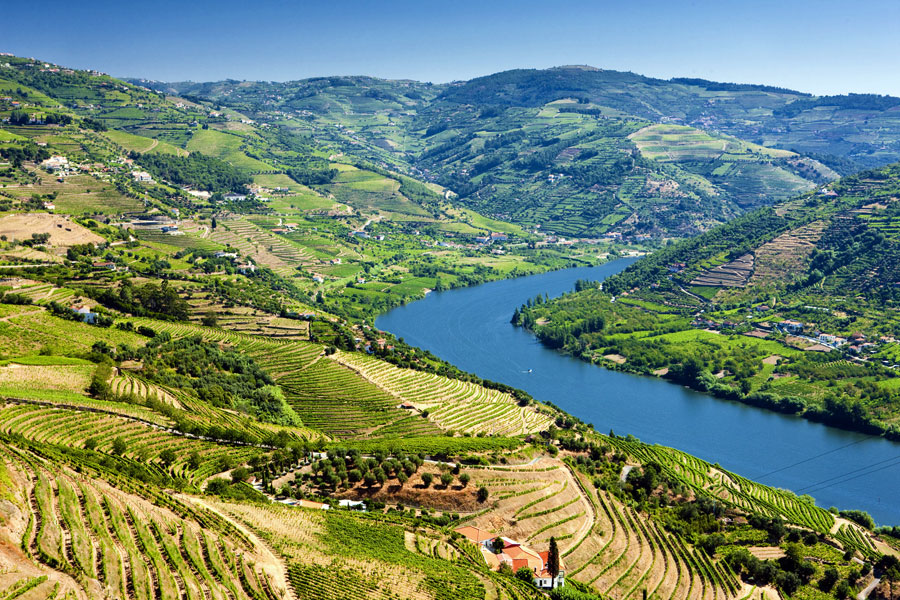 This region is a UNESCO World Heritage Site since 2001! This is due to the organization's recognition of the breathtaking beauty of both the natural and built landscape and the industrial heritage associated with the Port producing industry. The "Douro Vinhateiro" is a microclimate where olives, almonds and grapes all grow effortlessly.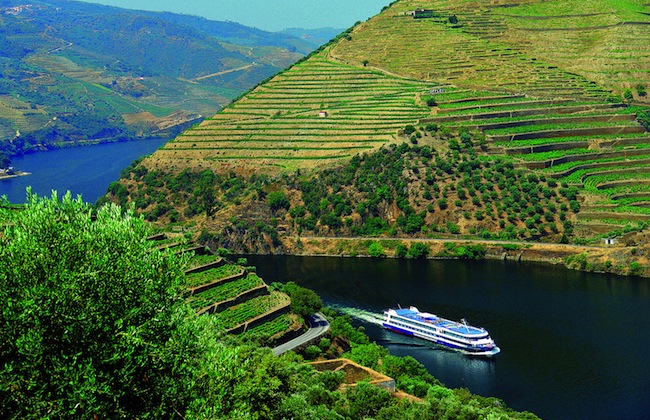 The Douro River is born in the province of Soria, Spain and flows from the border to the east of Porto and, depending on the time of the year, its slopes may be decorated with Almond trees and Cherry blossom or with the harvest labor.
If you want to know more about the beautiful Douro Valley please check:
https://www.visitportugal.com/en/content/douro-valley
https://www.travel-in-portugal.com/douro-valley
The Minho Region
This region has single peculiarities associated to a natural landscape of tremendous beauty and biodiversity. Marked by an intense green of the fields and vineyards, the Minho beautiful landscape allies itself with the infectious joy of the festivities and processions and with the exceptional hospitality of its people.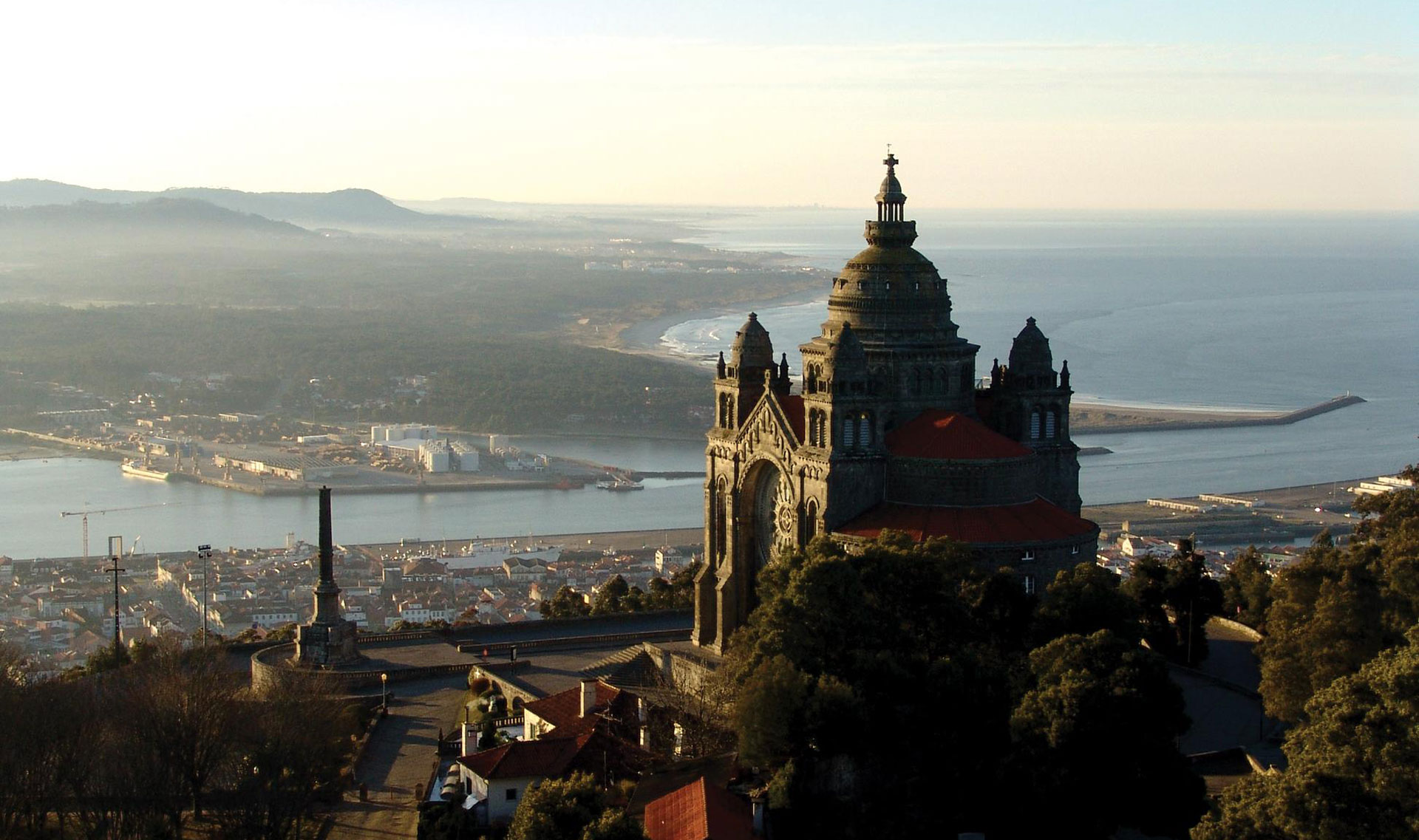 You have so much cities to visit! Guimarães, birthplace of Portugal and European Capital of Culture 2012, is a must-stop. The city of Braga is also a tourist reference point in the region and European Capital of Youth 2012. Visit churches and monuments of unparalleled beauty, a rich and popular culture, music, folklore, stories and an unique handcraft.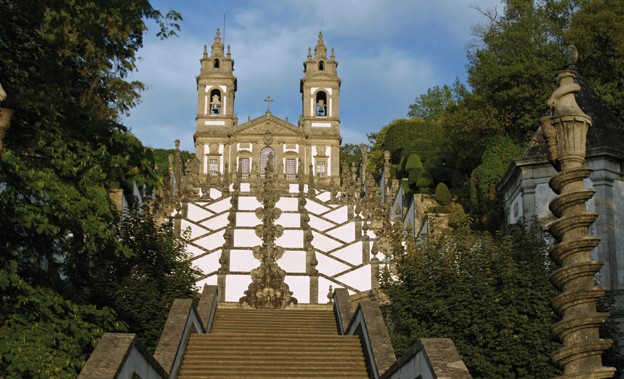 For more information about this area please check:
https://www.visitportugal.com/en/destinos/porto-e-norte
https://www.travel-in-portugal.com/braga
https://www.travel-in-portugal.com/guimaraes
https://www.lonelyplanet.com/portugal/the-minho